For years, large Italian companies have been engaging in our paths, the obstacle becomes the metaphor of the difficulties to be overcome at work as in life. It is not important to measure one's athletic abilities, but how much the team interacts to achieve the result. Playing, having fun, competing and being together all this has a concrete result in harmony. Many companies have made Team Building days where days in the classroom alternated with days outdoors. Working together and having fun even outside the workplace to find the new glue in the company.
With this EXPERIENCE, you will IMMEDIATELY begin to solidify the relationships of your company team by motivating them to face the market with the best team strategies.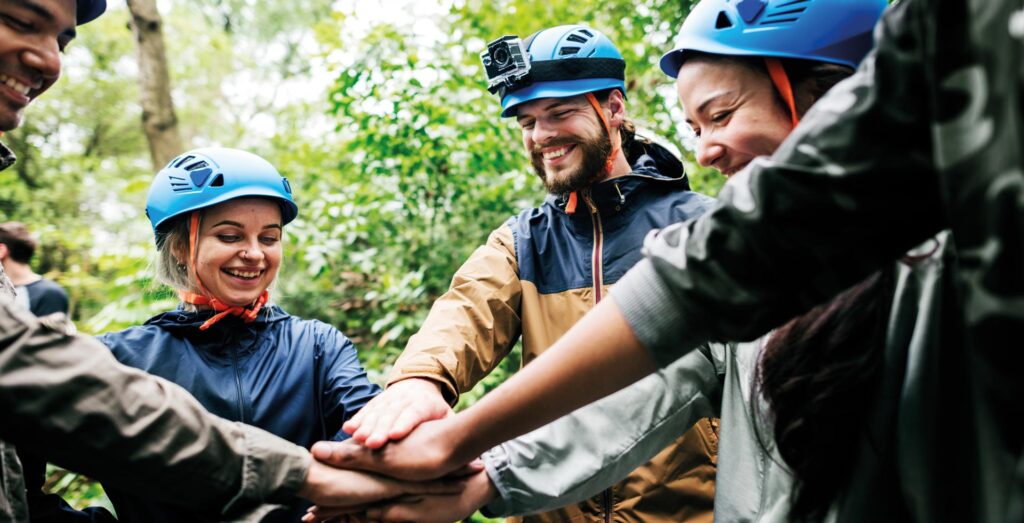 Team Once :

One Day

Team Building

Team Twice :

Two Days Team Building


Team Special

: 

Personalized Team Building.
Possibility of reception in a hotel in the hills

Possibility of reception in a hotel on the lake

Organization of classroom courses of NLP and Other ..

Pairing with Team Building on a Sailing Boat (2 days)

Pairing with Canyoning

Rustic barbecue at the Park with entertainment

Award ceremony at the Arena del Parco
Team Building and safety

!
The activity of the park includes all the safety equipment i.e. gloves, helmet with disposable hygienic cap, harness and safety carabiners.
All the equipment is made up of materials certified according to CE standards.
The Park therefore provides for extremely comfortable clothing, combined with indispensable sneakers or trekking shoes.
They have already chosen us

: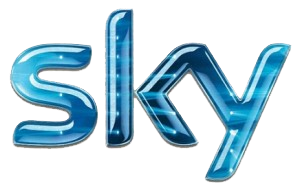 "Truly the best experience of team collaboration and overcoming obstacles.
"Marketing Director Nestlé Italy"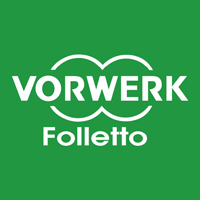 "With this experience, the relationship with business problems is now outdated.
"Marketing Director Folletto Italy"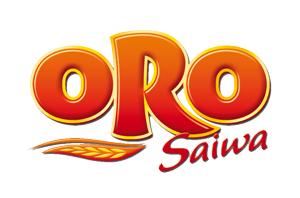 "Magnificent place, excellent organization and very well studied paths for an effective Team Building.
"Marketing Director Orosaiwa Italy"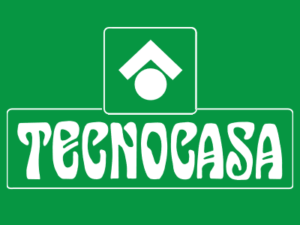 "A lot of competition is what is needed and which develops to tackle the Team Building courses at Jungle Adventures.
"Marketing Director Tecnocasa Italy"

"Magnificent location and routes, a very interesting experience of working and building the company outdoors.
"Marketing Director Eissman Italy"
and again Autogerma with VW, AUDI, SKODA…
Pronto a scoprire l'incredibile
avventura?